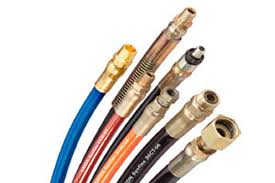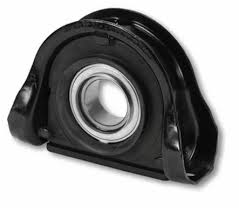 East Coast Propshafts & Hydraulic Hoses serves the east coast of Scotland, reaching out to all types of Industries, HGV, Fleet, Council, Emergency Services, Plant and even attracts enthusiasts on the fast circuit of Kit car world.
Our services include the repair and remanufacture of propshafts and bespoke Propshafts.
DAF, DENNIS, EATON, FODEN, ISUZU, IVECO, MAN, MERCEDES, RENAULT, SCANIA, VOLVO
TX 4 Taxi Propshafts can be manufactured or repaired, 4 x 4 offroad, bespoke Racing vehicles.