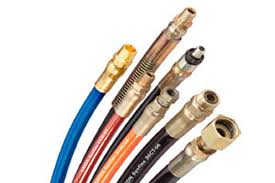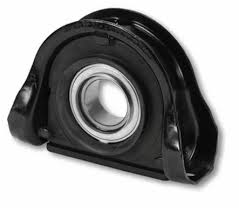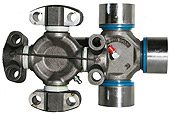 East Coast Propshafts & Hydraulic Hoses Ltd serves the east coast of Scotland, reaching out to all types of Industries, HGV, Fleet, Council, Emergency Services, Plant and even attracts enthusiasts on the fast circuit of Kit car world.
Our services include the Manufacture and Repair of Propshafts,  Propshafts modification.
Our comprehensive stock leads us in the forefront of enabling a fast and reliable service which our customers have enjoyed over the past years.
We provide a diverse range of Propshafts for specialist requirements such as vintage, classic and kit car application, P.T.O shafts (power take off), engine test applications through to large industrial installations. This compliments our core business of commercial vehicle Propshafts for LCV, HGV, PSV and off highway construction vehicles.
We stock an extensive range of centre bearings, universal joints, flange yokes, weld yokes, slip-assemblies, Splined mid-stubs, coupling flanges and Propshaft specification tube. Whether your needs are for an urgent VOR (Vehicle-Off-Road) requirement, small scale ordering or for larger orders our sales team can help with your individual requirements.
Al customers trade and non trade are welcome.
DAF, DENNIS, EATON, FODEN, ISUZU, IVECO, MAN, MERCEDES, RENAULT, SCANIA, VOLVO
HGV Trucks, ATLAS, Doosan, Uimog, JCB, Volvo, Terex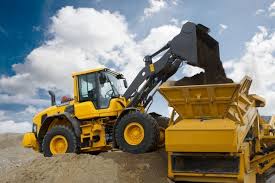 Mercedes Sprinter / Vito  Specialists.  T4X Taxi  can be repaired, 4 x 4 offroad, bespoke Racing vehicles.
Popular items are often available from stock on either a new or service exchange basis.
HYDRAULIC HOSE & COMPONENTS DIVISIO
 Loose Hose cut to length, swage fittings, adaptors, and all other fluid power components.
Finished Hose assemblies
Bespoke hose assemblies. From low pressure air lines, oil hose, and water hose assemblies, up high pressure hydraulic hose assemblies. Braided tap flexible and welded metallic hoses.
Industrial Hydraulic Hose & Fittings
Loose Hose cut to length, industrial hose clamps, adaptors, and all other fluid power components.