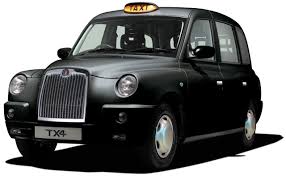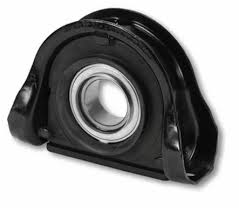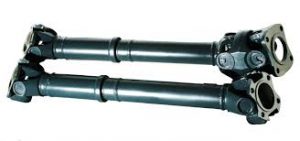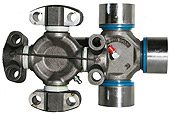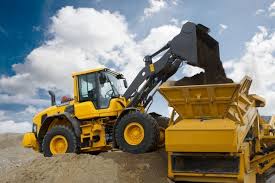 Scotland`s largest Propshaft Manufacturer, we can repair your own or manufacturer to OEM specifications…
A T E Propshafts Ltd based in Glasgow has been trading for over 20 years. We are Scotland`s largest specialist Manufacturing and Repairer Propshaft company, Propshafts repairs, re manufacture, manufacturing to OEM specifications we serve  many Industries in Scotland, covering Heavy Haulage, Fleet & Vehicle Hire Companies, Coach, Light Commercials, Industrial, Plant, Marine & 4 x 4.
Our prompt service an fast turnaround takes us to the forefront of our profession.
Being so versatile in in our range of products and services makes us unique.
Our customers ask our advice on the best way forward on their requirements, minimizing costs and downtime.
Quick turnaround and expert service.
EAST COAST DIVISION
East Coast Propshafts & Hydraulic Hoses Ltd serves the east coast of Scotland, reaching out to all types of Industries, HGV, Fleet, Council, Emergency Services, Plant and even attracts enthusiasts on the fast circuit of Kit car world.
Our services include the repair and remanufacture of propshafts and bespoke Propshafts.
DAF, DENNIS, EATON, FODEN, ISUZU, IVECO, MAN, MERCEDES, RENAULT, SCANIA, VOLVO
T4X taxi  can be repaired, 4 x 4 offroad, bespoke Racing vehicles.